PROF. RAMANI ARSECULARATNE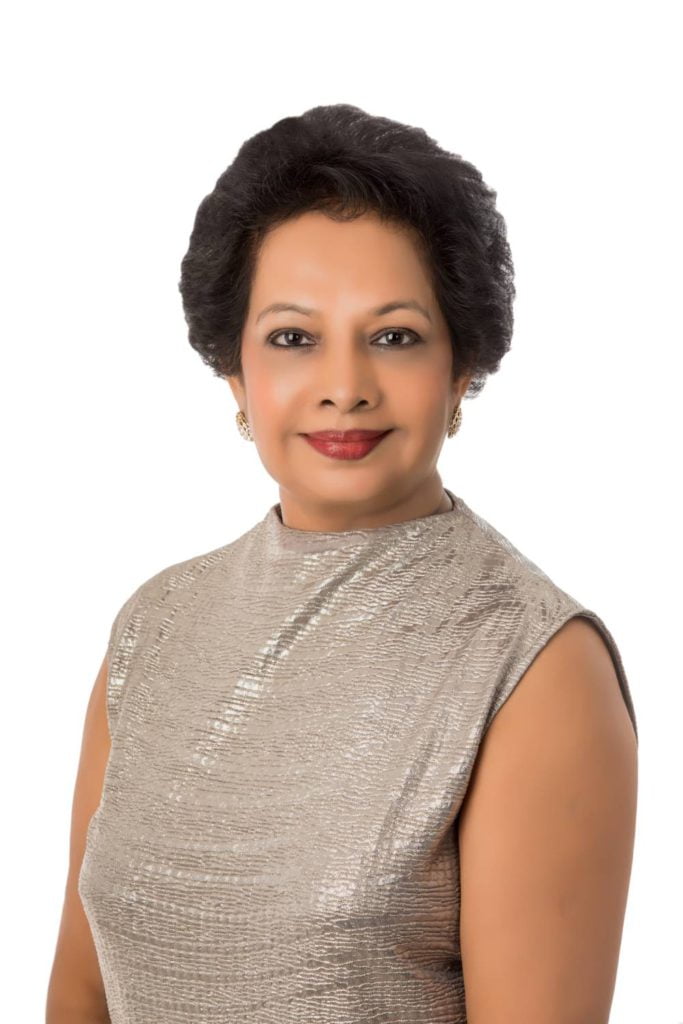 A trendsetter of Sri Lanka's Beauty and Hairdressing industry, Prof Ramani Arsecularatne constantly strives to achieve success through perfection.

Starting off initially with a staff of three, she went on to establish the Ramani Arsecularatne International Academy of Cosmetology (RAIAC) and is now a mentor who has paved the way for many to enter the Sri Lankan Hair, Beauty and Fine Arts industries.

Holding an academic portfolio, which encompasses institutions in the United States, United Kingdom, France and Japan, Prof Arsecularatne reveals that her journey has always been steady.

She was the first Sri Lankan to obtain a degree in the field of beauty and hairdressing and is also graduate of Christine Valmy Institute in New York and Kimari International in Singapore.

Prof Arsecularatne's vision was always a clear one. Seeing that Sri Lanka lacked a proper institution for academic and professional courses on this field, she took the first step by establishing RAIAC. In doing so, she has empowered thousands of students who sought to pursue careers in the Beauty-care industry.
With 25 years of experience behind her, Prof Ramani Arsecularatne aspires to introduce the latest innovative solutions to her broad clientele. Her treatments adhere strictly to the medical code of conduct during procedures; therefore, customers are assured with complete safety. Prof Ramani Arsecularatne along with her qualified team takes on the task of making history in the field of beauty care, a day at a time.