Your smile is part of your personality. It defines you. That's why it's so important to take good care of your teeth and gums.
Services that we provide in christell sparkle
Dental Bonding
Dental bonding is a technique used to correct imperfections with your teeth to give you a better-looking smile.
Dental Crowns
A dental crown is a dental prosthesis which replaces the visible part of a tooth. A dental crown functions to strengthen teeth, restore their original shape, and improve their appearance.
Bridgework
A dental bridge is a structure between two dental crowns to fill the gap between missing teeth.
Cosmetic Fillings
Cosmetic fillings, or tooth- colored fillings, are made of composite resin and glass particles. They are cemented onto the existing teeth using a bonding agent.
Dental Veneers
Many people are discovering the benefits of veneers. Veneers are thin coverings that are placed over the front part of the teeth.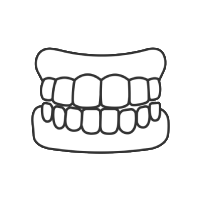 Dentures
Have you lost most or all of your teeth? Dentures are removable appliances that can replace missing teeth. A complete denture is used when all of the patient's teeth are missing.
Root Canal Therapy
Teeth Whitening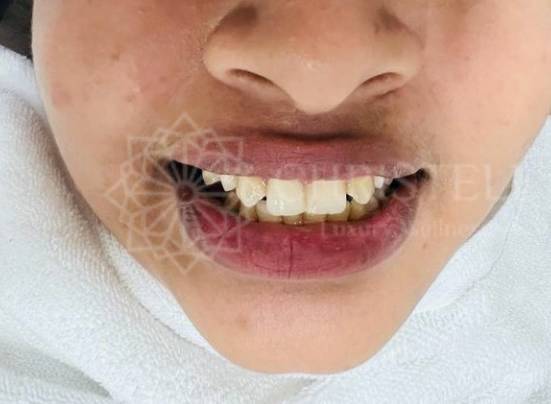 Click Heare for more Before & After Images